Everything you need to Create Your website from as low as $5/₹300
This not just a website builder it's a  complete 360° solution for your  website .
Power-packed Website builder
Well we won't say that our website builder is best but it can surely compete with wix and other giants there .      Fun fact this site is build with our own editor.
Well here at DISCOV we aim to be your one stop destination for owning a website, So we offer a advanced SEO analytic tool for all our customers(check it here)
Cookie free site analytics tool
Well this beat even Wix and WordPress.com we offer a analytics tool which works without any cookies so you don't need to show that pesky little notification. Plus all your data stay with you we don't use our database to see your analytics tool.             While we dont use it on our own site due to need of  supporting google analytics users we offer a one click integration with our analytic tool.
Well unlike other site builders all of our plugins are free we prefer to pay the developers(check out our stack)  ourselves and then let you use it for free (depending on your plans)
We are always improving and have a plan to add 1 template and plugin every month plus we are in the process of building a adserver (google ads and adsense) Joing our sitebuilder will give you acces to all of our new features and beta updates.
Many people feel that small bootstrapped companies can't compete with those mammoths out there however we here at Discov feel that being small  make you more nimble and true to this we provide Discov support at our Pro and VIP plans in this instead of a normal support panel our agents personally reach out to customers bi-weekly and provide them custom support wherever they can(like some custom coding, adding a feature for them).
40+ templates to choose from
We know  that most of the existing website  builder do the same but here all the themes are heavily customizable with our drag and drop editor ie eg you can create your own templates . We also provide 30 free templates for quick customization like one for home page one for contact us one for shops etc.For an of example how much we value or theme builder our site is made with our theme builder. WoW isn't it.
Onestore
OneStore is a theme which is build & optimized for your online store. It is also  lightweight, fast, highly customizable, and flexible theme.  It comes with useful prebuilt homepages that are installable in just one click. Fully responsive theme, Best for any devices such as mobile, desktop, laptop, iPad.
Royal Shop
Royal Shop is All in one eCommerce Discov Theme. Its beautiful and clear style has been designed to showcase your products and increase your sales. You can use Royal Shop for electronics & computers, Restaurant & Grocery, marketplace etc
The theme Fastest Shop is elegant looking, built with modern technology. And a top-class Free  Shop theme. It comes for multipurpose stores, personal blogs, affiliates, or any related  store. It can especially be best suited for a Fashion Shop, Beauty, Cosmetics, Jewelry, and any similar store themes.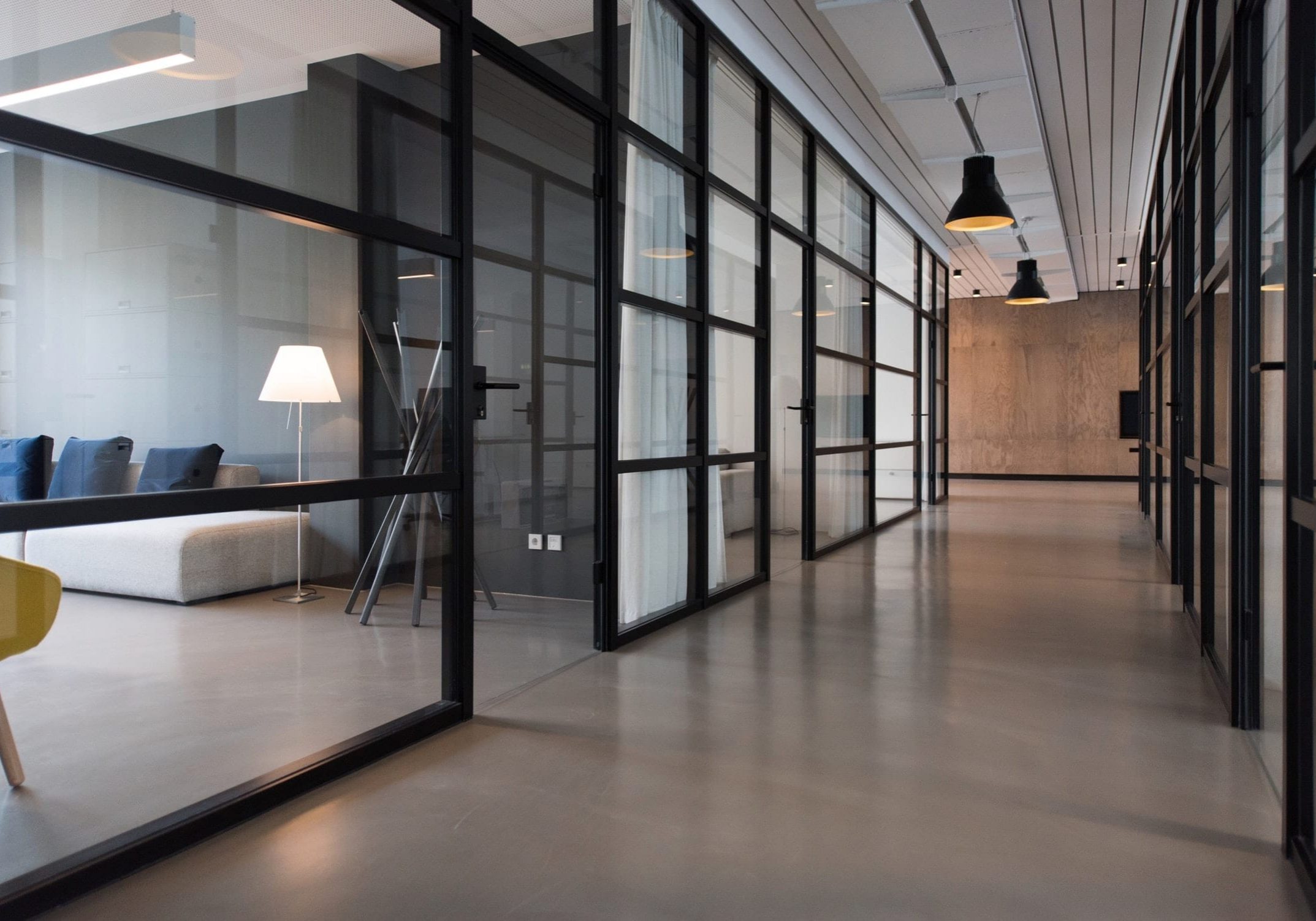 00Why should i choose your website builder?
Many of you may feel that when you have wix and other sites out there then why you need to choose us well you may have seen that in our feature list we don't even talk about seo(meta tags and all) as this function as well as marking you content readable  and other feature are built in and we don't even consider it as feature  plus you get an advanced seo checker for free, cookie free site and .....